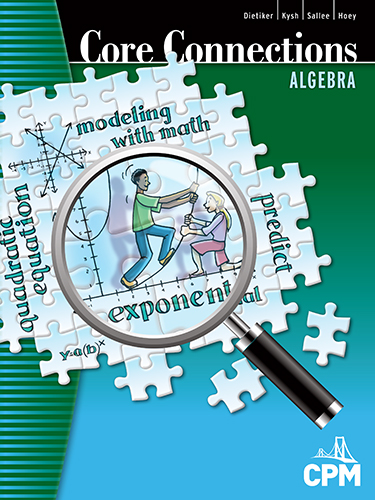 This is a way for me to send updates, reminders and other communication right to your phone. It is safe and I will not know your cell phone number. Parents are also welcome to join!

Text: @b7d6cg

To: 81010

Go to the website: ebooks.cpm.org

Enter the code: A9A39

Click here for homework help.

This is a free graphing calculator. You may also install the app on your phone for FREE!